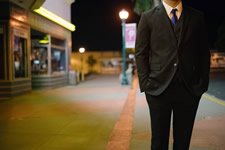 Outsource to Valsen
Accounting, Fintech, Legal and Compliance Support
to Financial Industry.
Welcome to Valsen!
One of the world's most reliable and trustful source to set-up a regulated environment for your financial enterprise. We assist financial institutions with their regulatory and licensing needs as well as provide continued support with regards to all aspects of formation and operation.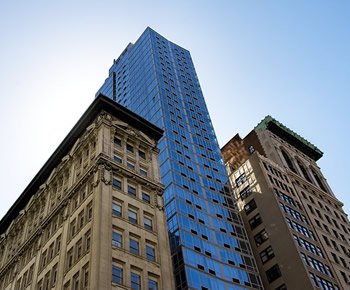 Our Client's Regulators and Partners